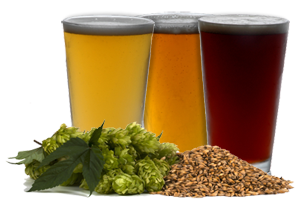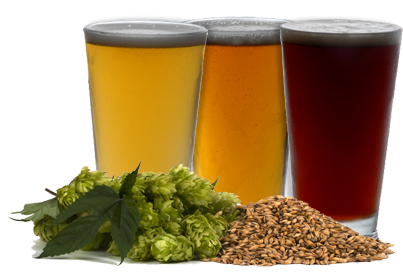 What's Happening a Legend?
Open Mic at Legend Brewing Company
Thursday, May 18 at 7:30PM - 10PM
RVA's original and still best craft draft, supercool bartenders, amazing staff, tatsy food and acoustic type open mic. If you play, come out and play, if you just like to listen then come out and join our growing Thursday night party. Be a legend!