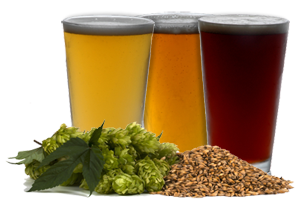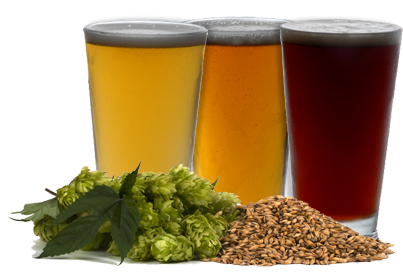 What's Happening a Legend?
Legend Spring Pale Ale Kick-Off
Wednesday, February 7 at 5:30PM - Thursday, February 8 at 2AM
Spring is springing! Join us Wednesday, February 7th, to help kick off the season with Legend Brewery's Spring Pale Ale. Our friends at Legend will be stopping by to celebrate with us. As always, we will have Happy Hour from 3-7PM and our killer Humpday specials (including $3 Hotdogs) will start at 7PM sharp!