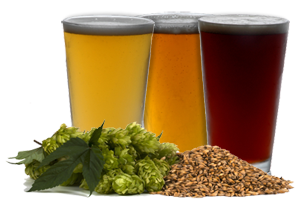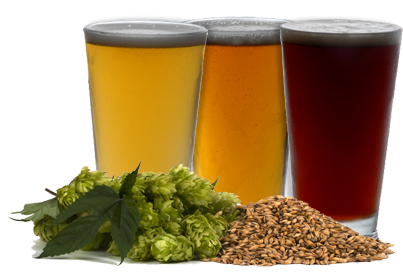 What's Happening a Legend?
RVA EARTH DAY Festival
Saturday, April 21 at 12PM - 7PM
South of 14th Street bridge at Plant Zero
RVA Earth Day benefits Feed RVA, a local nonprofit organization fostering accessibility and nutritional education in Richmond communities. Beer tickets are $6 each (limit 4 at a time). LAST CALL is 6:30 p.m. The Children's Museum of Richmond will provide a day of fun and learning for kids of all ages in our Kids Zone. Come out and enjoy energizing and sustainable arts, crafts and entertainment for the family.