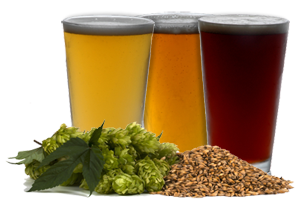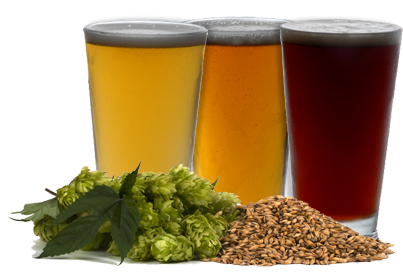 What's Happening a Legend?
Brunswick Stew and Stout
Saturday, November 18 at 11AM - 4PM
Enrichmond's annual Brunswick Stew & Stout Festival is back, and stew crews from all over Virginia are lining up to win over your hearts and tastebuds with their spectacular stews! What makes this particular Brunswick Stew Festival so special?? All of the stews you will sample on Saturday are made from scratch onsite! Stew Masters gather at midnight onsite the night before the competition to prepare stews, then serve you the freshest stews on the 18th. Stew available for purchase by the sample or by the quart. Make sure you get there early before the quarts run out! Stew Crews will be competing for Best Stew. First place is $1,000, second place is $750, and third place is $500. There will be seven stew crews competing! Stews are complimented by a fine selection of local stouts: Isley Brewing Company - Choosey Mother Porter Legend Brewing Company - Porter Steam Bell Beer Works - Tiramisu Stout Heroic Aleworks - Max Nix English Porter Center of the Universe Brewing - El Duderino Stout Hardywood Park Craft Brewery - Gingerbread Stout Ardent Craft Ales - Dark Rye Stout Devils Backbone Brewing Company - Danzig Baltic Porter For a non-stout option: Bold Rock Hard Cider - VA Apple Live music brought to you by Andrew Alli and The Mainline. NEW Location and Parking: For 2017, Brunswick Stew & Stout will operate at a temporary location at 1615 East Broad Street, one block from 17th Street Market. Ample free on street and paid parking is available in adjacent parking lots on 17th and Grace Streets. Enrichmond's Festivals will return to the Market in 2018, following this summer's highly anticipated renovation. We will provide free Bicycle Parking right next to the festival. Entry Fee: $1 suggested entry donation to Enrichmond Foundation for this unique stew extravaganza. Enrichmond is a 501(c)(3) public charity. Your attendance supports Enrichmond's mission to enhance Richmond parks and activate its public spaces. Other info: Feel free to bring lawn chairs - we'll have live music and tents to kick back under, as well as a Chair Check service. Your four-legged friends are welcome - must be socialized and leashed. For more details on this year's festival or vendor information, please contact events\u0040enrichmond.org. This is a rain or shine event! Brunswick Stew & Stout is a fundraiser presented by and benefiting the Enrichmond Foundation. Good Food, Good Beer, Good Company and a Great Cause!