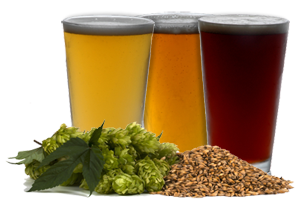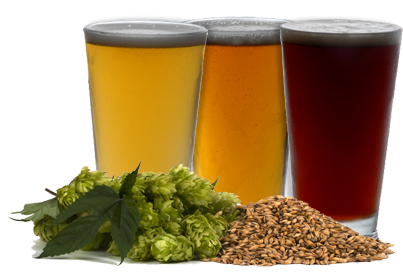 Year Round
Lager
One of Legendís first beers brewed; Legend Lager offers the comfort of easy drinkability while also bringing a depth of flavor. Using only the finest brewing ingredients, this beer yields a pure, bright malt flavor and a medium body. Modest hopping ...
Brown Ale
The Virginia Original. Our most popular beer, Legend Brown Ale is a full bodied version of an American Brown Ale. Expect a rich, malt-forward brew with a beautiful mahogany tone. Generous amounts of specialty malts bring flavors of sweet caram ...
Porter
The English working manís beer. Rich, roasty, and loaded with chocolate and coffee flavors, this sweet black ale is robust and full bodied. This beer is an excellent pair to any meal, especially meat dishes and desserts. A unique brewing practice al ...
Golden IPA
The Beer that Built an Empire. Legend Golden is a big, full-bodied version of the traditional English IPA with the perfect balance between malty sweetness and hop bitterness. Years ago, as an experimental brew, this underdog of a beer found its way i ...
Pilsner
The Taste of Europe. Legend Bohemian-style Our German Pilsner using Pilsner malt, Saaz hops, and a Classic Pilsner yeast. This Pilsner has a spicy and floral aroma complimented by a light grainy, slightly sweet malt. Crisp and refreshing with a clea ...