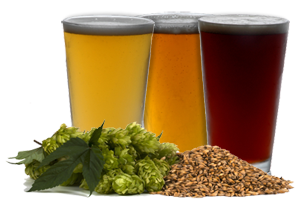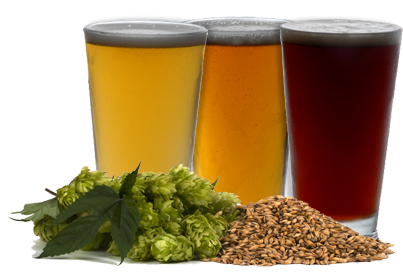 Monday at 6:30PM - 9PM

Legend Brewing Company
Come join our Chef, Ben Pruett, as he creates a 4-course meal experience that showcases our beer and our delicious food. Menu: Course 1- fried brie w/house to ...
Sunday at 6PM - 9PM

Legend Brewing Company
Please Share! One of our favortive bands - Heritage - can't be there this week due to a crazy bus accident. We wish Donald and Carol a speedy recovery! So the ...
Tuesday at 11AM - 2PM

Legend Brewing Company
The first Sunday of each month we host the best brunch in town with the best view and great music. Come in and enjoy your favorite brunch cocktails for a specia ...
Sunday at 6:30PM - 9:30PM

Legend Brewing Company
Every Sunday night here at Legend Brew Pub, we are serving up delicious beer and some of the region's best Americana, Folk, and Bluegrass music. Bring the famil ...