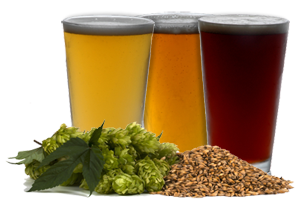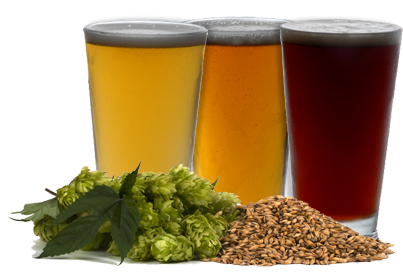 Join our mug club! Mug members enjoy discounted beers on Mondays and try all of our new releases first. For details about joining ask your server or bartender.
We love our neighbors! If you live or work in the 23224 zip code then we've got specials for you! Enjoy discounted beers with your take home glass mug and help us represent Manchester!
Bring the whole family because kids eat free until 5pm with the purchase of an adult entree! You can also enjoy free live music starting at 6:30! Check our calendar to see who's playing this week.
Saturday at 4PM - 9PM

Olde Towne Portsmouth, VA
Join us for a howlin' good time on October 14th. PHS is bringing back the Olde Towne Pub Crawl with a zombie twist. The festivities will start at 4pm at Baron's ...