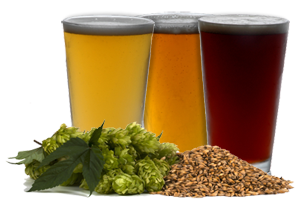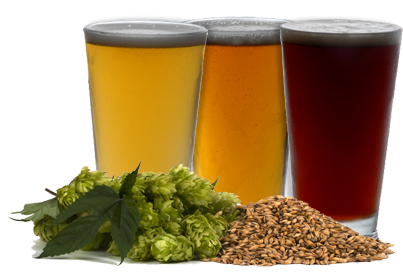 What's Happening a Legend?
Legend Brewing Tap Invasion and Trivia Night!
Tuesday, August 22 at 5PM - 8PM
We've got just what you need to break up your work week! August 22nd we will be hosting Legend Brewing for a night of Trivia and superb brews! Kegs will be tapped at 5pm, and as always trivia will start at 10pm. Prizes will be awarded to 1st, 2nd and 3rd place teams!