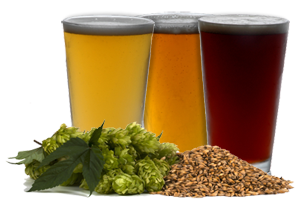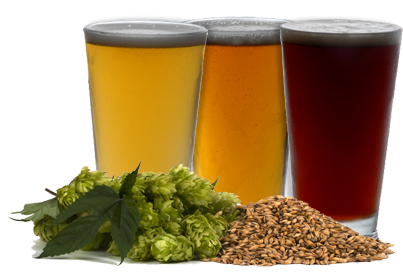 What's Happening a Legend?
9/11 Heroes Run - Richmond, VA
Sunday, September 10 at 2PM - 5PM
1000 Semmes Ave, Richmond, Va 23224
Updated 9/3: Race details and FAQs! http://www.itsyourrace.com/s/9596/Details_FAQs_2017.pdf Parking and festivities details: http://www.itsyourrace.com/s/9596/Complete_map.pdf Course map:http://www.itsyourrace.com/s/9596/5K_Map_simple.pd,f ~~~~~~~~~~~~~~~~~ Run, Volunteer, Donate, Cheer\u2026but most of all: HONOR THE 9/11 HEROES RUN UNITES COMMUNITIES INTERNATIONALLY WITH THE GOAL TO NEVER FORGET THE SACRIFICES OF THE HEROES OF SEPTEMBER 11TH AND IN THE WARS SINCE: VETERAN, FIRST RESPONDER, CIVILIAN, AND MILITARY. JOIN US TO RAISE AWARENESS AND HONOR THE FALLEN. Register, as a runner or volunteer, at: https://911heroesrun.org The 9/11 Heroes Run 5k fun run/walk welcomes runners and walkers of all levels and of all ages. Events take place all over the world, on or near September 11, and are 100% organized by local community volunteers. It is the perfect opportunity for your community to personally come out and thank your local veterans, their families, and first responders in an annual, fun, and family friendly environment! #IfNotMeThenWho The 2017 9/11 Heroes Run - Richmond, VA race moves to downtown Richmond. This year, our charitable benefactor is the Mid-Atlantic Chapter Paralyzed Veterans Of America. With the start in Manchester, runners can expect amazing views of Richmond - run over the James River on the Lee Bridge and Potterfield Bridge, pass the War Memorial, and enjoy sweeping views of the Richmond skyline. Following the race, we will meet at Legend Brewing Company, for a post-race social. Legend Brewing Company is donating $1 of each sale towards our cause.