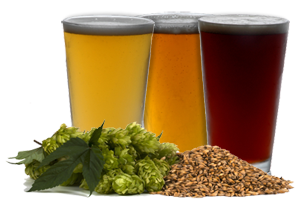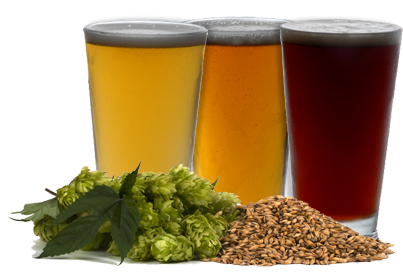 What's Happening a Legend?
Urban Legend Series Scavenger Hunt & Raffle
Saturday, June 10 at 10AM - 2PM
Come celebrate the third event in the Bike Month Triple Header, a fun and family-friendly scavenger hunt! Set out in teams of 2-4 to solve Richmond riddles and earn points along the way - Prove it with photos. Snap a picture at every clue's end and earn an additional 5pts for sharing it via Twitter, Facebook, or Instagram. Registration & check-in begins at Legend Brewing Company at 10am & Scavenger Hunt begins at 11am. Register early on EventBrite: https://www.eventbrite.com/e/riderichmond-legend-brewing-scavenger-hunt-tickets-33904943599 There will be prizes for the team with the most earned points (in the event of a tie, the team with the faster completion time will win) and the team with the most creative photos. Additional raffle tickets may be purchased - one lucky winner will roll home on a NEW BIKE courtesy of Carytown Bicycle Company! And if you're looking to buy, sell, or trade bikes or bike parts, the Bicycle Swap will be going on at the same time and at the same location. Come out and have fun! Note: you can also register and purchase additional raffle tickets at the event. Online Registration will end Friday at 12 am.