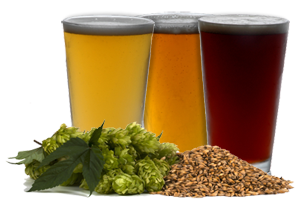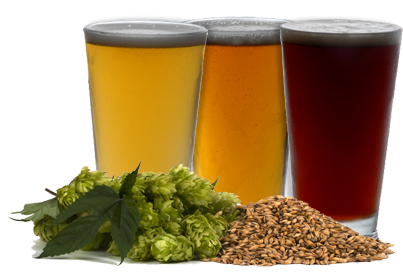 What's Happening a Legend?
A Royal Brew-haha: Renaissance Dancing at Legend
Friday, March 23 at 7PM - 8:30PM
Enjoy a Renaissance \u201cromp\u201d with Queen Elizabeth I and her court, as they arrive at \u201cRichmond Palace\u201d (a.k.a Legend Brewing) in \u201cRichmond-upon-Thames, England\u201d during the Queen's Royal Progress of 1602. Courtiers, including Lord Robert Dudley, Sir Walter Raleigh, Sir Francis Drake, Mary Queen of Scots, and many Ladies-in-Waiting, will interact with the Queen for a wry twist on world events. Costumed members of the Richmond Renaissance Dancers will portray the Queen and her courtiers and will also provide period dancing.