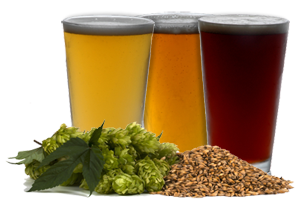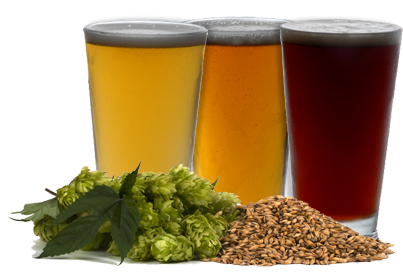 What's Happening a Legend?
Kickin' Chicken WingFest
Sunday, October 15 at 12PM - 5PM
1615 E Broad St, Richmond, VA 23219, United States
Join us for the 4th Annual Kickin' Chicken WingFest! This unique festival celebrates Fall, friends, wings and beer at Richmond's BIGGEST tailgate party! We'll be watching the Washington Redskins play the San Francisco 49ers on the big screen. The Wing King chicken wing eating contest returns once again - Round 2 of the Knockouts is on Friday, October 13th at Buffalo Wild Wings, with the finalists advancing to the big event on Sunday! Wing Vendors: Addis Ethiopian Restaurant, Bottom Burger, Buffalo Wild Wings, Inner City Blues home of Carolina Bar B Que, Legend Brewing Company, Manchu LLC, Minibar RVA, The Pot, Tri City Concession Sweets and other options: Sherri's Crab Cakes, Lammar Marie's Gourmet Popcorn, Soul-Ice, Mo's Sweet Minis Thank you to our sponsors: Center of the Universe Brewing and Buffalo Wild Wings NEW Location and Parking: For 2017, Kickin' Chicken WingFest will operate at a temporary location at 1615 East Broad Street, one block from 17th Street Market. Ample free on street and paid parking is available in adjacent parking lots on 17th and Grace Streets. Enrichmond's Festivals will return to the Market in 2018, following this summer's highly anticipated renovation. We will provide free Bicycle Parking right next to the festival. Live Music: This year we are proud to feature local band, Roxbury Music! Roxbury is a soul/blues/funk/R&B band fronted by a powerhouse female vocalist. Their sound has that classic feel that has been enjoyed for decades, with a touch of modern beats and lyrics. Thomas Jefferson High School's Marching Vikings marching band will join us at halftime to celebrate the Wing King chicken wing eating competition! Entry Fee: $1 suggested entry donation to Enrichmond for the ultimate tailgate party. Enrichmond is a 501(c)(3) public charity. Your attendance supports Enrichmond's mission to enhance Richmond parks and activate its public spaces. Other info: Feel free to bring lawn chairs - we'll have live music and tents to kick back under, as well as a Chair Check service. Your four-legged friends are welcome - must be socialized and leashed. For more details on this year's festival or vendor information, please contact events\u0040enrichmond.org. This is a rain or shine event! Kickin' Chicken WingFest is a fundraiser presented by and benefiting the Enrichmond Foundation. Good Food, Good Beer, Good Company and a Great Cause!