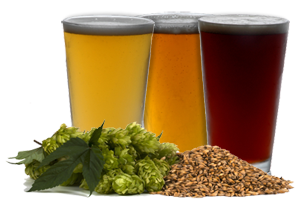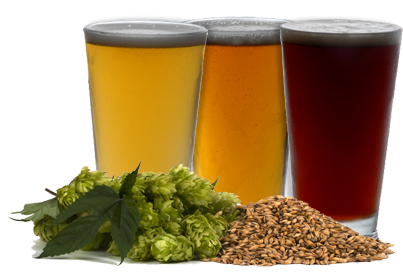 What's Happening a Legend?
Woman In Black: Eisbock Release
Thursday, March 8 at 2PM - 11PM
According to a March 1902 article in The Roanoke Times, a \u2018Woman in Black' was terrorizing the men of Roanoke. No one knew who she was, where she came from, or why she was there, but she was known to be strikingly beautiful with \u2018dancing eyes.' She would unexpectedly appear and vanish as if materializing from the shadows and when she spoke, icy needles of fear pierced the hearts of listeners. There have been reports that after she left Roanoke, she went to Bluefield and was later deemed a ghost in Nebraska. The acclaimed legend theorizes that she is the ghost of a scorned woman, returning from the hereafter to sway husbands from their wives.