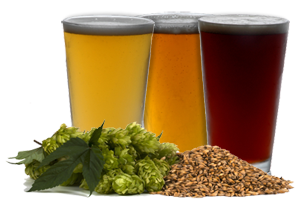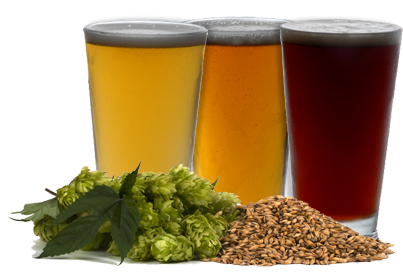 What's Happening a Legend?
Legend Brewing Co. Steal the Glass
Tuesday, May 9 at 6PM - 11PM
It's been way too long, but TRIANGLE is thrilled to welcome back Legend Brewing Company for a Pre- William & Mary Graduation Steal the Glass Night! We'll be featuring ESP ESB (7.5% ABV), Bourbon Barrel-Aged Brown Ale (6.3% ABV), and the illusive ZDam (5.8% ABV)! Trivia with Annie at 8PM!