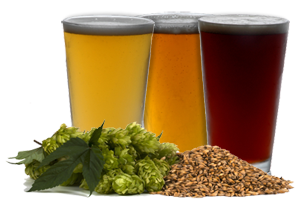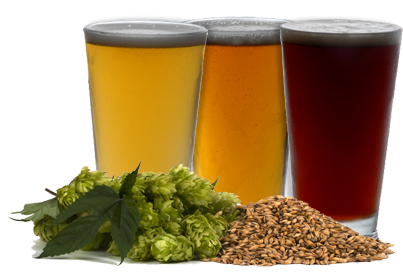 What's Happening a Legend?
Woman In Black Eisbock / Depot Release
Thursday, March 8 at 11AM - 10PM
Join us all day March 8th at the Depot for the release of our first Urban Legend of 2018 - the Woman in Black eisbock! Hey Olde Towne Mug Club members -- you get special "early release" pricing! According to Roanoke legend, the vision of a strikingly beautiful "Woman in Black" would suddenly appear to men in the local bars in the early 1900s. When she spoke, icy needles of fear would pierce the hearts of listeners. It is said that she was the ghost of a scorned woman, trying to sway drunken husbands from their wives. Our 10.7% ABV eisbock is concentrated after fermentation by freezing off excess water in the batch, leaving a potent but smooth sipping beer. Deep copper in color with fruity esters and rich maltiness, this beer has an unexpected warmth. Share it with a Woman in Black... if you can find her.