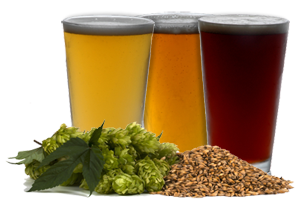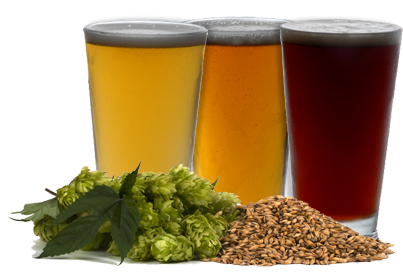 What's Happening a Legend?
Spring Pale Ale Release
Thursday, February 1 at 4PM - 11PM
Join us as we welcome a new addition to our seasonal lineup! Our new Spring Pale Ale will sport a light honey color and a mild malty body with just a hint of caramel sweetness in this classic American Pale Ale. Hop aromas start out spicy/herbal and transition into lemon/lime and melon notes. The finish is smooth with a mild bite. Our new Pale Ale crafted for the spring is the perfect partner for outdoor activities... easy to drink and simply uncomplicated.