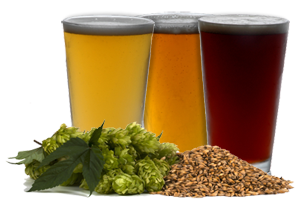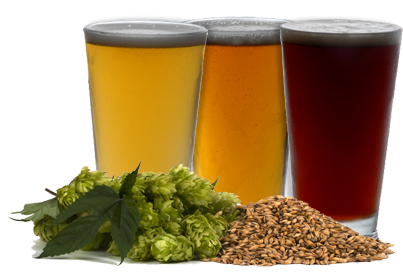 Seasonal & Limited
Spring Pale Ale
Legendís American Pale Ale is brewed to welcome in warmer weather and days spent outdoors. Expect a light honey color and a mild malty body with just a hint of caramel sweetness. Hop aromas start out spicy and herbal; the addition of moteuka and lem ...
Ember Ale
Expected a nose of ripe fruit, floral/herbal hops, and sweet malt in this rich copper colored English style ale. This beer is designed for a balance of its flavor components. Fruity esters mingle with caramel, graham cracker and honey malt flavors. M ...
Z Dam
Emerging from the heights of Appalachian Mountains, The James River flows down to the banks of Richmond City and beyond, passing through a series of majestic dams and rapids along the way. To show our appreciation for our great friends at the James R ...