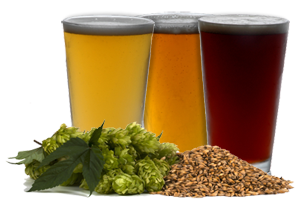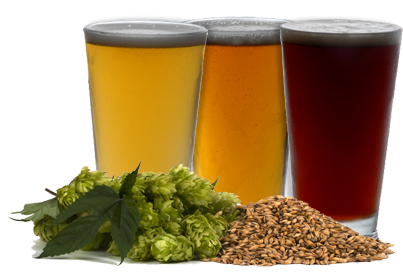 Seasonal & Limited
25th Anniversary Double IPA 1
This is the first is a series of three celebratory Double IPAs commemorating Legend Brewing Company's 25th anniversary. Each edition will feature different hop combinations. We chose a duo of old school hops to get things started. Centennial and Am ...
Spring Pale Ale
Legendís American Pale Ale is brewed to welcome in warmer weather and days spent outdoors. Expect a light honey color and a mild malty body with just a hint of caramel sweetness. Hop aromas start out spicy and herbal; the addition of moteuka and lem ...
Ember Ale
Expected a nose of ripe fruit, floral/herbal hops, and sweet malt in this rich copper colored English style ale. This beer is designed for a balance of its flavor components. Fruity esters mingle with caramel, graham cracker and honey malt flavors. M ...