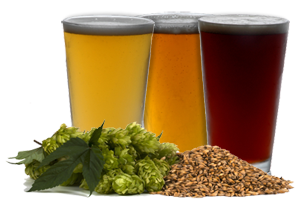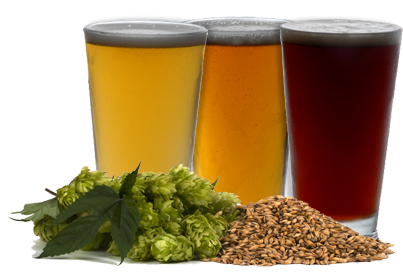 Seasonal & Limited
Winter White
Get ready for a winterized version of a classic Belgian Witbier (white beer). Legend Winter White starts with a blend of Belgian malts and wheat in the mash for a rich, sweet body and tangy crispness. Spicy hops blend in the boil with coriander and o ...
Legend Chocolate Porter
Porter by standard description is a rich, sweet, opaque ale. Porter by Legend standards exceed these parameters, for its flavors are sharp and elevated. We generously added dark malts to this brew, including Caramel and Chocolate malts. By blending i ...
Utebier
Warmer weather is drawing near, and Legend Brewing Co. is releasing or Utbier to welcome in the spring season. For this seasonís release, Legend married its enthusiasm for classical beer styles and modernized approach to brewing to create the Legend ...